QFI is delighted to announce the recipients of the first QFI Arabic Teacher Excellence Award: Fadi Abughoush, Rita Lahoud, and Ibtissam Abboud Attie.
These teachers were selected via an external blind review based on their innovative, engaging teaching methods, their contributions to benefit the Arabic language teaching community and their students, and their work to increase the exposure of Arabic language and Arab cultures for their students, school, and the greater community.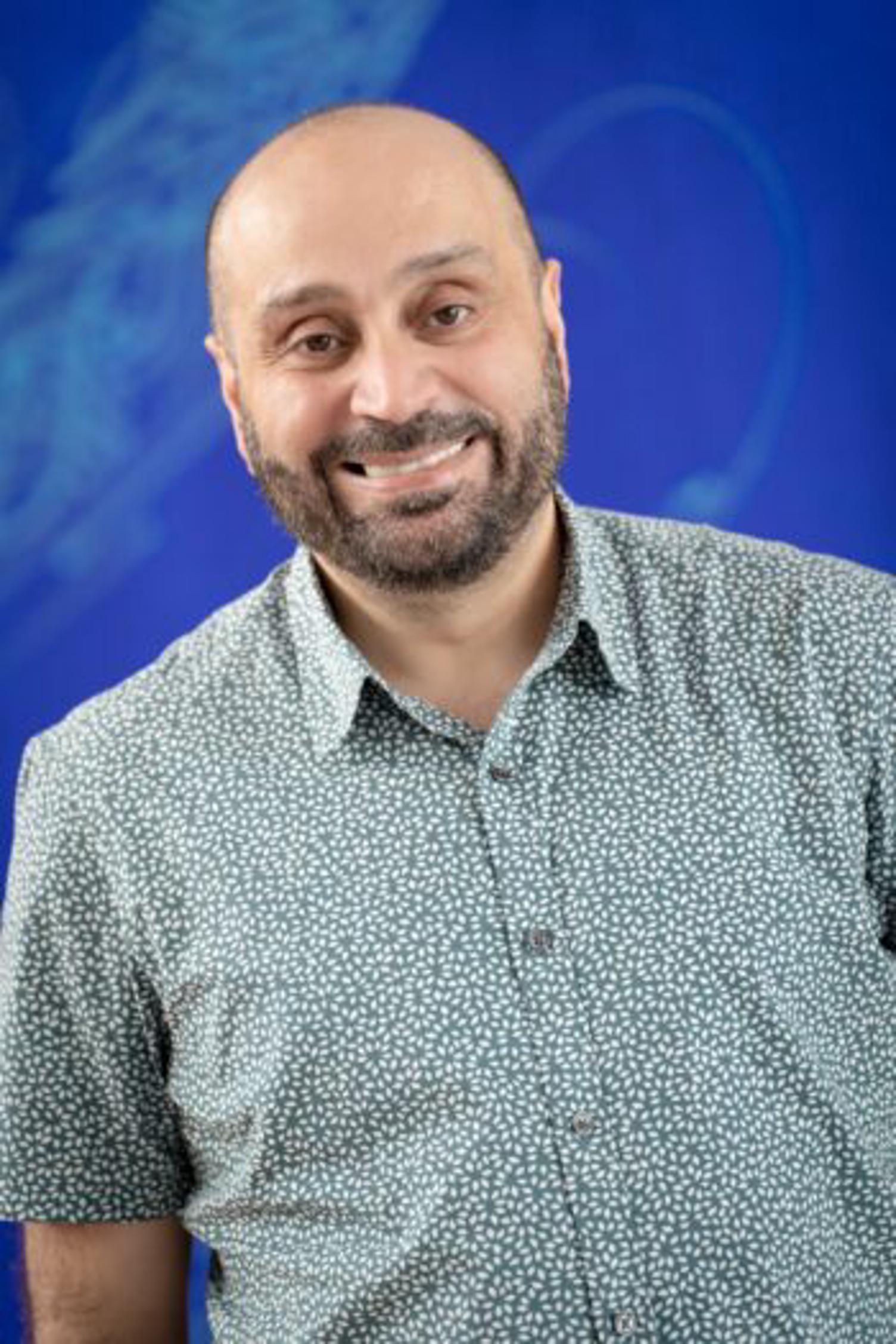 Mr. Fadi Abughoush has worked in the field of public education at Chicago Public Schools (CPS) for the past 15 years. He played a vital role in creating, managing and expanding the World Language curriculum at CPS, and currently serves as the department chair at Lindblom Math & Science Academy, overseeing the Arabic and Chinese language program. Fadi Abughoush is a leader in World Language Education, spearheading Comprehensible Input and sharing his passion for teaching at conferences across the country several times each year.   In his role at Lindblom, he developed and implemented an Arabic language curriculum and also takes pride in incorporating aspects of Arab culture (including music, art, film, poetry, literature, and cuisine) throughout his teaching and work with students. At Lindblom, he helped establish Chicago's first Arabic V course during the 2014-15 school year.   In addition to his work as a teacher, presenting at conferences and serving as department chair at Lindblom, Mr. Abughoush is board member of the Chicago Arabic Teacher's Council, and is the past Chair for the Arabic Special Interest Group at ACTFL. Previously, he was part of a team who created the WL Guidance Document for all Chicago Public Schools and created the official Arabic lessons plans for the 2022 World Cup.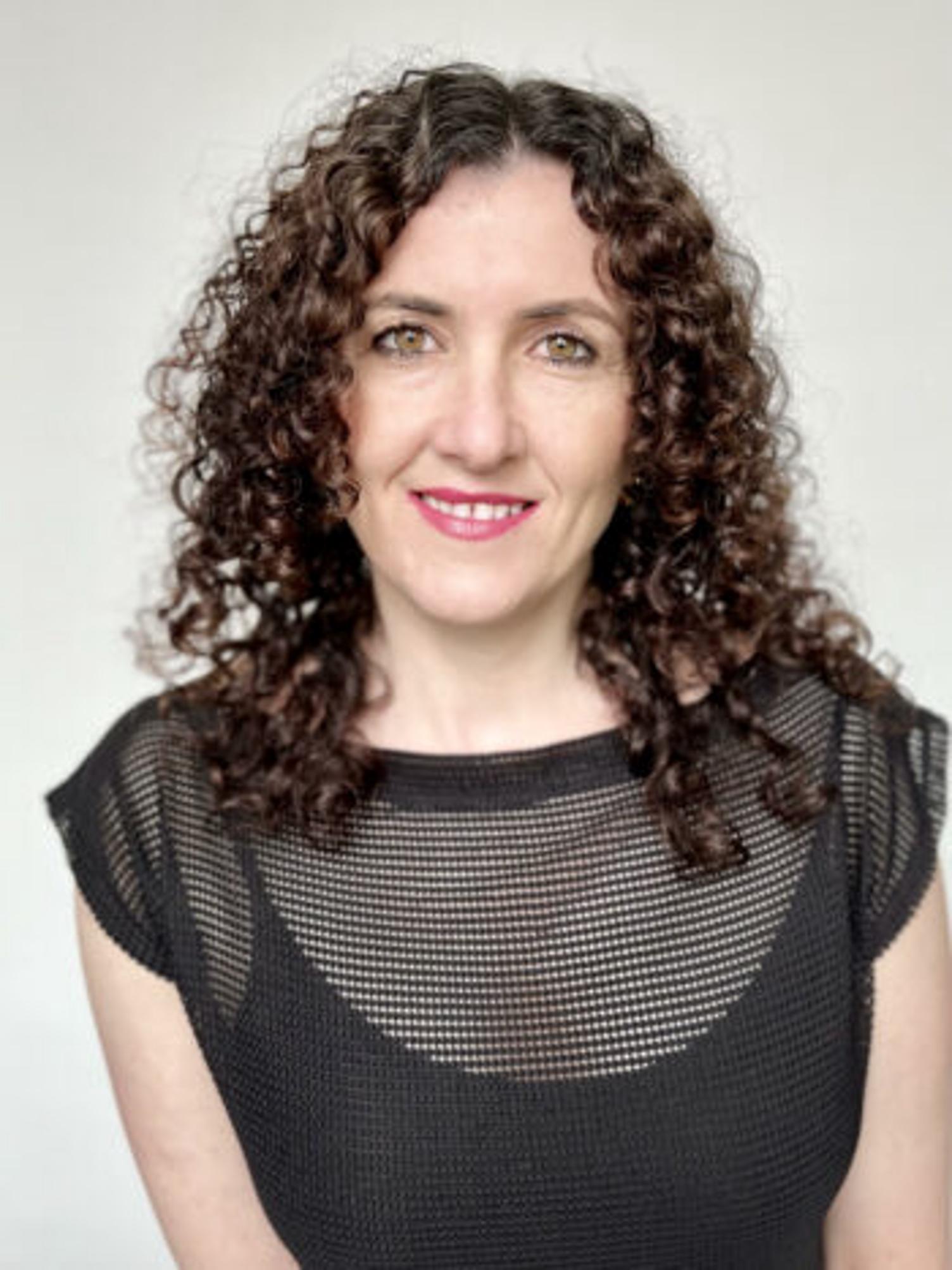 With a bachelor's degree in early childhood education and a master's degree in special education, Rita Lahoud coordinates and instructs a unique interdisciplinary Middle Eastern and North African studies program geared toward young children that combines the Arabic language with the art and culture of the Arab World. She inspires her students to learn Arabic through lessons that infuse song, dance, and visual art. In addition to her work at Public School 261, Miss Lahoud is the Co-Founder and Education Director of Go Project Hope, where she designs and implements education programs for refugees with the aim of improving lives and uplifting communities. Through this humanitarian work, Rita created a social justice program that provides opportunities for her students to connect with children living in refugee camps abroad through joint projects that promote global awareness. Rita takes advantage of all opportunities that allow her to expand her knowledge. Over the years, she has participated in numerous education conferences, presented her work at the Metropolitan Museum of Art, and was featured in The Annenberg Teaching Arabic Video Collection. Mother to four teenagers, including a set of triplets, she is always ready to master new challenges. Rita has an abundance of ideas with all the energy and passion to see them through.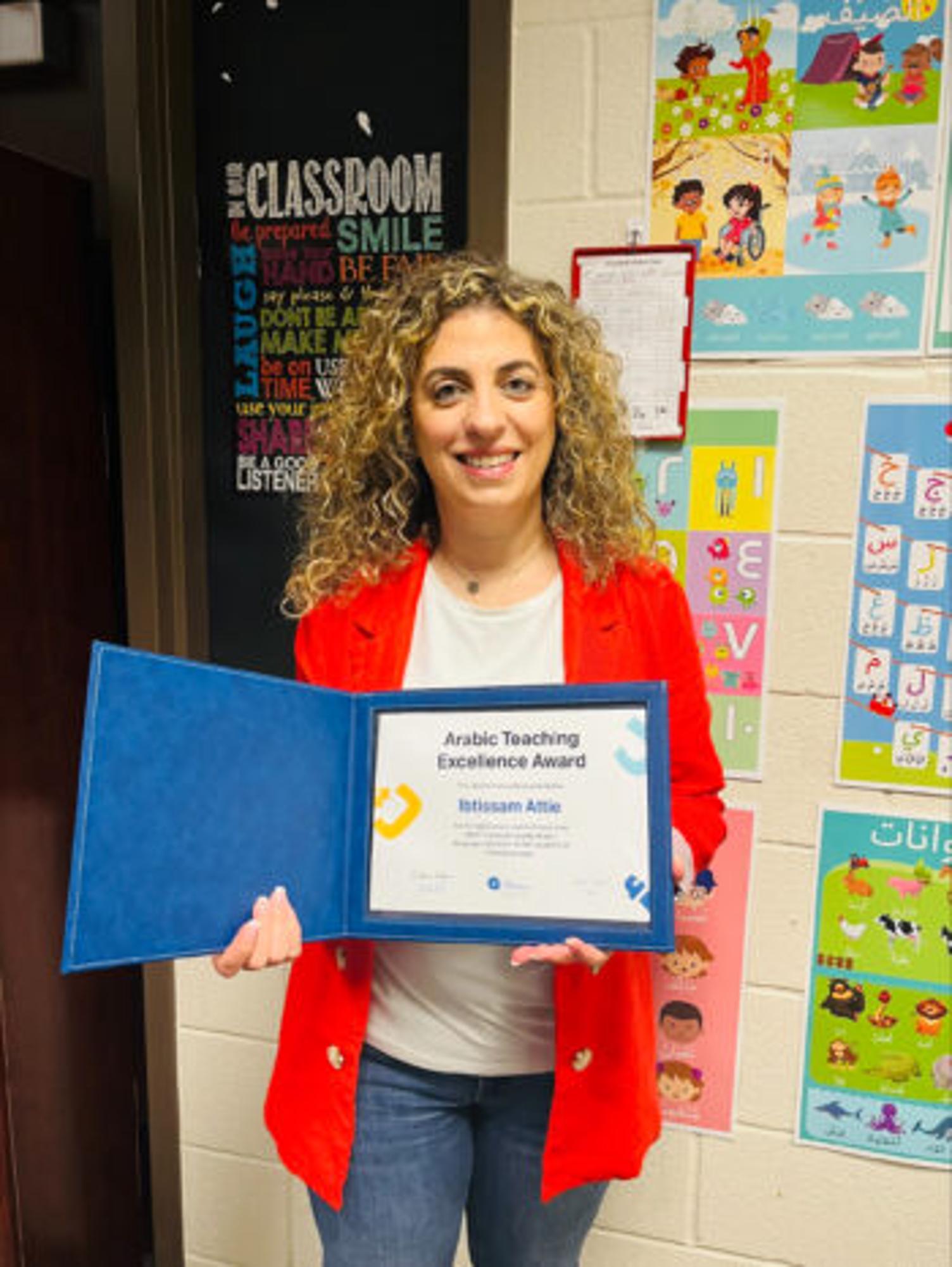 Ibtissam Attie is the co-founder of CRAFT N TALK, a women-owned business that hires refugees and teachers in need to teach arts, Arabic calligraphy, and music in the Language classroom. She has been a devoted educator for more than 23 years, involved in curriculum writing and teaching Arabic and French. Currently, she teaches at Central Junior High and Keys High School. She is also a consultant for Arabic and French and a Startalk teacher since 2012.  Ibtissam holds two master's degrees in literature and linguistics from Lebanon and France and a master's in educational leadership and policy studies from the University of Texas Arlington. She is also certified as principal in the state of Texas. She has been an adjunct professor for many years. This year, she was elected to serve as the secretary of the ACTFL Arabic Special Interest Group.
Shukran jazeelan, Fadi, Rita, and Ibtissam for your dedication and tireless efforts as Arabic language educators. We applaud you!